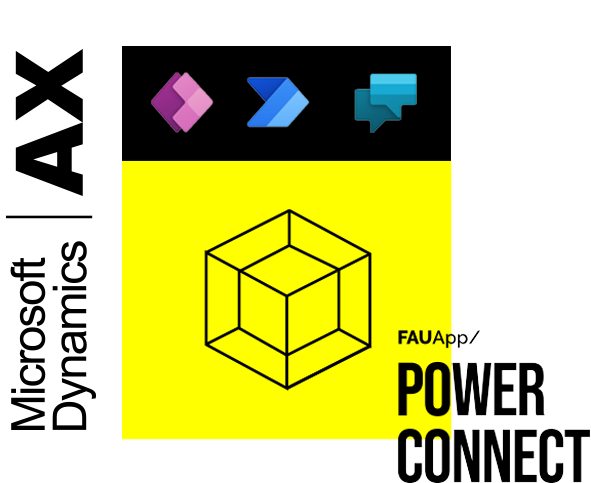 The process: As soon as we receive your request, we'll get right back to you. Do you have any questions? Please feel free to contact us right away 
Do you need help or support with our app, implementation, and development, or maybe you just need a bigger picture of your options running Dynamics AX? We are here to help you. All the way.
This App has been a true game-changer for us 
Any social proof from our real-life costumers..?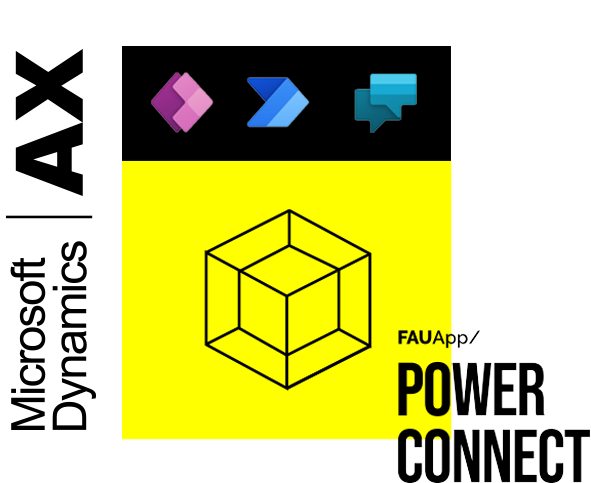 © 2022  |  FAU Applications