Proof of delivery app
This video demonstrates an application recording signature off site. Confirm delivery of goods by digital signing when receiving the delivery.
Sales order entry
This video demonstrates an application developed for a customer with the purpose of optimizing their sales order entry process . The solution is based on Microsoft Power Apps and connected to an on-premise Microsoft Dynamics AX2009 for exchange of data.
Developed by Be-terna using Power Connector.
Increase credit limit workflow
Integrate Microsoft Power Automate into Dynamics AX. This video shows how to extend Dynamics AX with Microsoft Power Automate.
It covers the approval process for an Increase Credit Limit. The business requirement starts when a customer places a sales order and then exceeds credit limit.
The Increase Credit Limit Power Automate flow is built without code.
Build Power Apps to Dynamics AX in less than 5 minutes
A quick run through on how to build Power Apps using Mobile Apps Connector.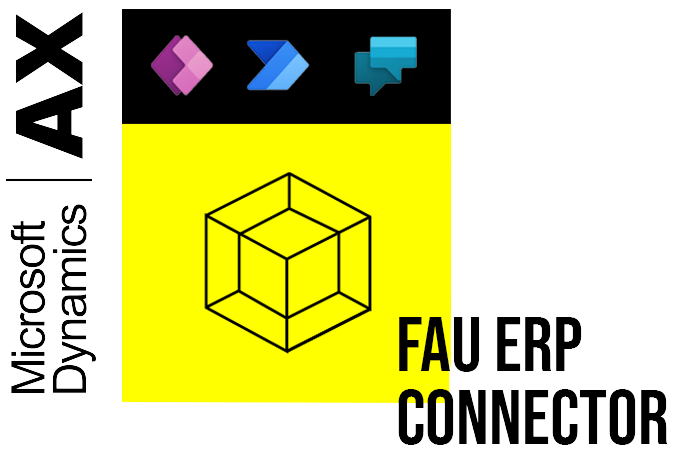 © 2022  |  FAU Applications